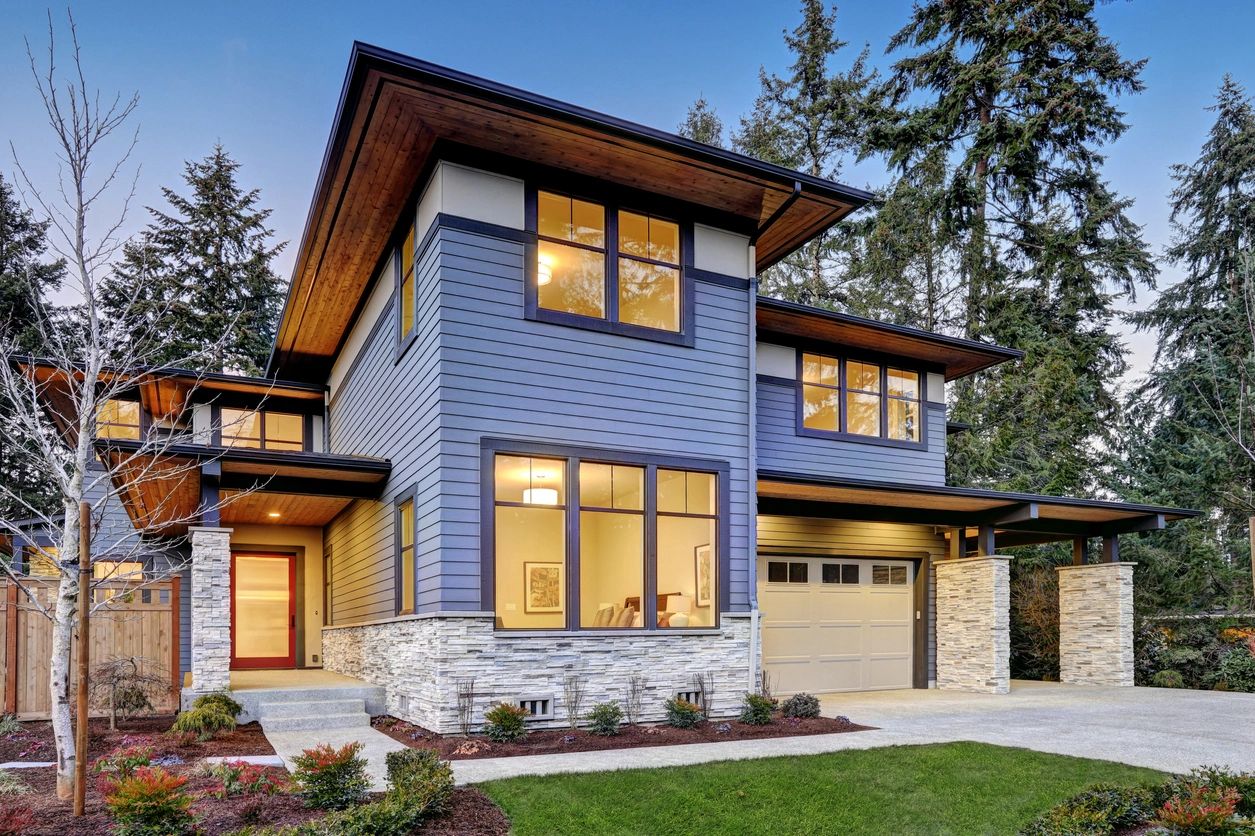 The weeks and days leading up to a home closing can be stressful, particularly for a home buyer who is already trying to do everything possible to secure his or her dream residence. Fortunately, we're here to help you simplify the process of getting to your closing date.
Now, let's take a look at three tips to ensure you can enjoy a fast, easy home closing.
1. Get Your Paperwork Ready
It often helps to get all of your home buying paperwork ready before you pursue a residence. That way, you can minimize the last-minute stress associated with searching far and wide for pay stubs, tax returns and other documents that you'll ultimately need to get financing for a residence.
Furthermore, you should meet with local banks and credit unions as soon as you can. If you can get approved for a mortgage prior to starting a home search, you may be able to speed up the process of acquiring your ideal residence.
2. Be Prepared to Cover Your Closing Costs
Although you might have financing to cover your monthly mortgage payments, it is important to remember that you may need to pay closing costs to finalize your home purchase. As such, if you begin saving for your closing costs today, you can guarantee that you'll have the necessary funds available to purchase your dream residence on your scheduled closing date.
Also, you should be prepared to present a cashier's check or wire funds when you close on a house. If you plan ahead, you should have no paying off your closing costs when your complete your home purchase.
3. Schedule Your Final Walk-Through Before Your Closing Date
When it comes to a final walk-through on your dream house, why should you leave anything to chance? Instead, set up the final walk-through at least a few days before you're scheduled to close on a house.
If you find problems with a house during a final walk-through, you'll want to give the seller plenty of time to address these issues. Thus, if you schedule a final walk-through several days before your closing date, you can ensure that any home problems can be corrected without putting your closing date in danger.
For home buyers who are worried about a home closing, there is no need to stress. In fact, if you work with an expert real estate agent, you can receive plenty of support throughout the home buying journey.
Typically, a real estate agent can explain what you should expect in the time leading up to your closing date. If you have any concerns or questions before a home closing, a real estate agent is happy to address them. Plus, when your closing date arrives, a real estate agent will help you remain calm, cool and collected as you purchase a home.
Ready to streamline the process of closing on a house? Use the aforementioned tips, and you can reap the benefits of a quick, seamless home closing.